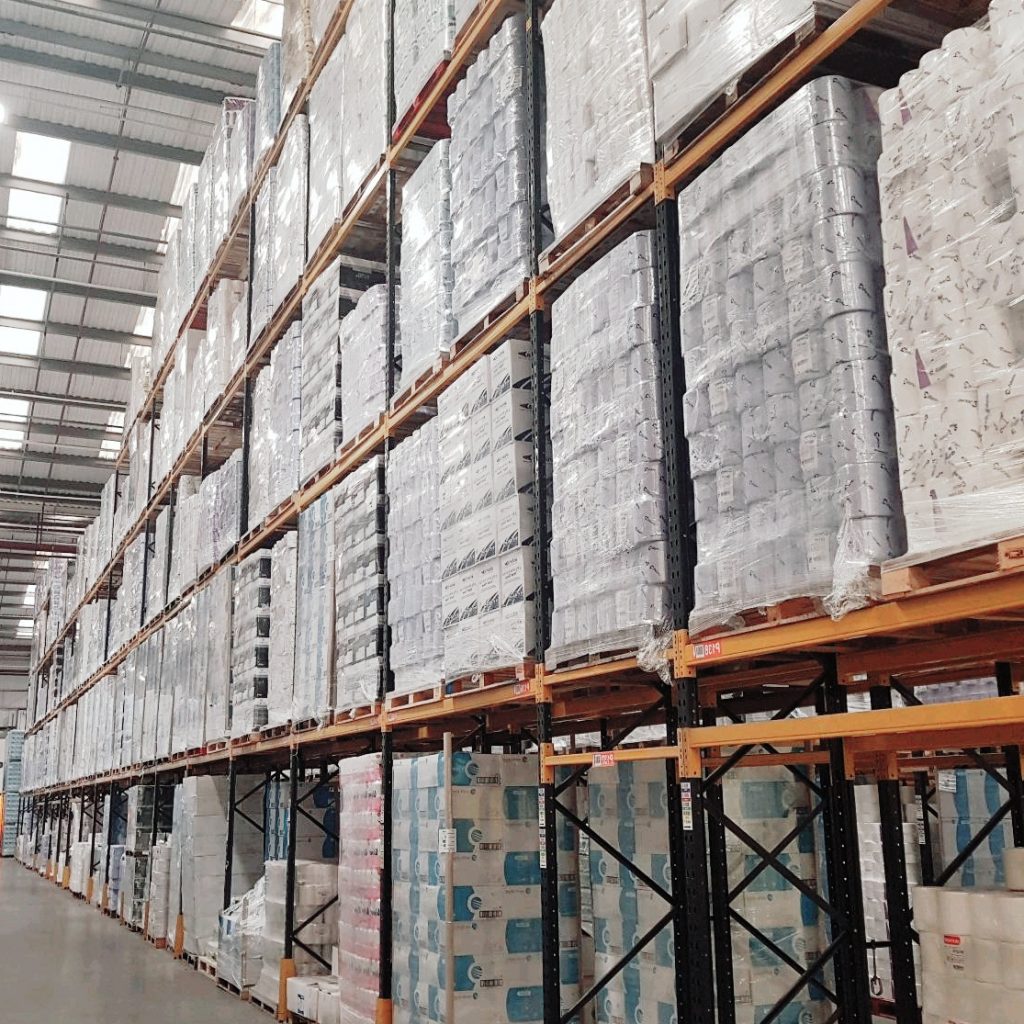 Caterclean Supplies is a family owned business that was started in 1991. We believe in providing quality products along with a cheerful, friendly service.
Being in a business that supplies customers with repeat-order product lines, we want to keep you coming back for more. In short, we care.
Providing bespoke solutions in answer to customer needs, we're always looking to improve. We're here to help you. We're in this for the long haul.
1991 – Andrew Abernethie starts Caterclean Supplies in 1991.
1992 – Our first building is purchased in Meadow Street, Swansea, SA1 6RZ.
1995 – Caterclean becomes known in the area as the go-to-place for the trade.
2000 – The business picks up increased sales from local authorities & industry.
2004 – Gaius Abernethie joins Caterclean from school in 2004.
2007 – Our first product catalogue is produced to showcase our range.
2009 – Another building is built alongside our first to hold more stock.
2010 – New accounts are won in the Re-seller, Education & Healthcare sectors.
2011 – The first version of Caterclean.com is launched as an online catalogue.
2012 – CleanSource® is born – a leading brand of eco-friendly cleaning products.
2013 – Perola® is born – a leading brand of paper hygiene products & wipers.
2014 – Envirosack® is born – a leading brand of eco-friendly recycled refuse sacks.
2015 – Protectors™ is born – a leading range of disposable gloves & PPE.
2016 – A new range of chemical dosing systems: EcoDose™ & EnviroDose™.
2017 – We begin importing the Pacvac backpack vacuum cleaners from Australia.
2018 – Ecovi™ is launched – a core range of ultra eco-friendly cleaning chemicals.