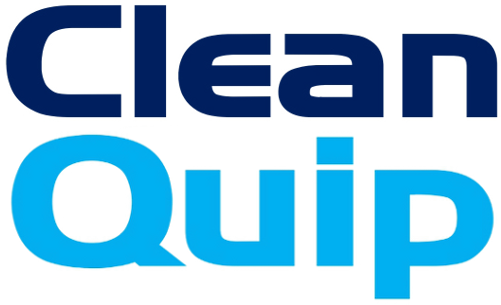 15 Metre x 1.5mm 3 Core Buffer Cable for Truvox Trohpy Hi Vis Orange
Hi-Visibility Cable 10 Metre 1.5mm 3 Core Orange
Fits Truvox Trophy Rotary Floor Machines
| | |
| --- | --- |
| Brand | CleanQuip |
| Unit of Sale | Each |
| Pack Qty | As Unit |
| Lead Time | 2-3 Days |
Hi-Visibility Cable 10 Metre 1.5mm 3 Core Orange
Fits Truvox Trophy Rotary Floor Machines
Delivery – Wales Delivery is free to our local area post codes (SA & CF) for orders of £60 + VAT. Delivery – UK Mainland Delivery is Free of charge on orders of £150 + VAT within UK mainland. Orders under £150 + VAT will be subject to a handling charge of £9.95 + VAT.
SKU: PS12YL
The yellow mop head from CleanSource makes cleaning easy with its lightweight and highly absorbent design. The standard big socket mop head is compatible with the colour coded aluminium handles, making it easy to designate your mop to a certain area of your establishment, such as washrooms, food prep areas and public spaces, reducing the risk of cross contamination. Product features
Material Polyester & Viscose
Weight 120g
Colour Yellow
Light and easy to use
Highly absorbent
Cost effective
Colour socket for colour coding identification
SKU: WB-OB-034-WAL
Made from powder coated steel with plastic wood effect strips in either walnut or beech colour.
33 litres
1 throw in opening (21 x 11cm)
Lid secured with stainless steel cable
UV resistant
Galvanised liner
Ground fixing bolts available
Dimensions (mm) H755 x Dia400mm
SKU: CX50/M111
Yellow medium duty clinical waste sacks 5kg for incineration or landfill.
Produced using co-extrusion technology, star-sealed for extra strength, and printed according to UN requirements
Capacity: 90 litres/ 5kg UN approved weight
Size: 15 x 28 x 39"
Sectors: Medical, vet, dental, pharmaceutical, waste management, local authority etc.
Full Case Qty: 4 x rolls of 50 (200 Sacks)
SKU: WB-OB-013-BK
The Langley Litter Bin features a traditional look and is supported by a secure twist lock system. This makes the bin ideal for use in a range of locations. Supplied as standard with a galvanised liner. The bin is available in the following colours: Black, Blue, Dark Green, Red and Yellow.
Features:
2 Piece Design
Key Lockable
Galvanised Steel Liner with Handles
Free-standing or Fixed to Floor
Made from Recyclable Materials
SKU: BRV8
Good quality, sturdy broom head with stiff bassine bristles. Ideal for outdoor or more heavy-duty sweeping tasks. FSC certified.