Toilet Paper Dispensers, Washroom
Perola® Twingo™ System Quadruple 4 Roll Toilet Roll Dispenser White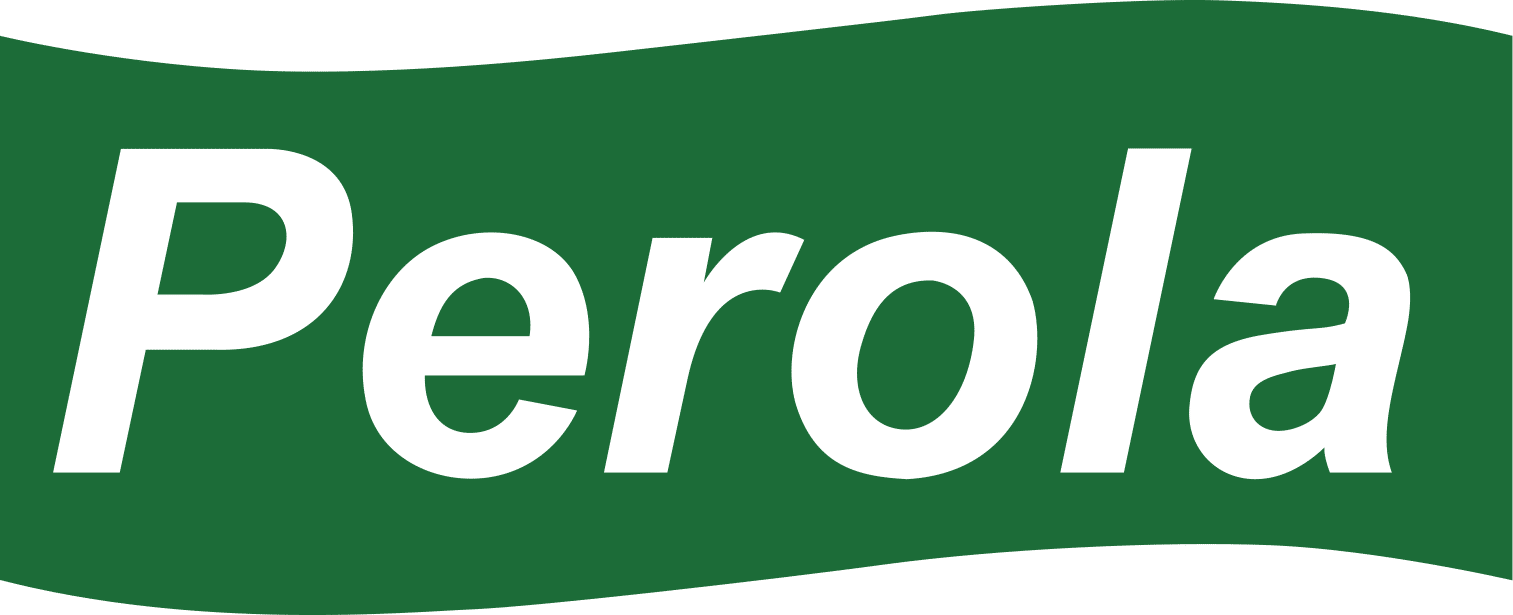 SKU: DS-TT-007
Unit of Sale: Each
Full Case Qty: As Unit
Lead Time: 3-5 Days

Transparent White Perola® Twingo™ Qudruple Micro Mini Jumbo 4 Roll Toilet Roll Dispenser.
Minimal maintenance plus maximum cost savings!
Staff can focus on important tasks without having to worry whether the toilet tissue is running low!
Its unique design protects the reserved rolls, eliminating pilferage, as well as reducing maintenance time and costs.
Fully lockable – Preventing tampering and pilferage.
Made from strong ABS plastic, enabling it to withstand constant use.
Widely used in schools, conference centres, hospitals, cinemas, public attractions etc. where washrooms are in constant use.