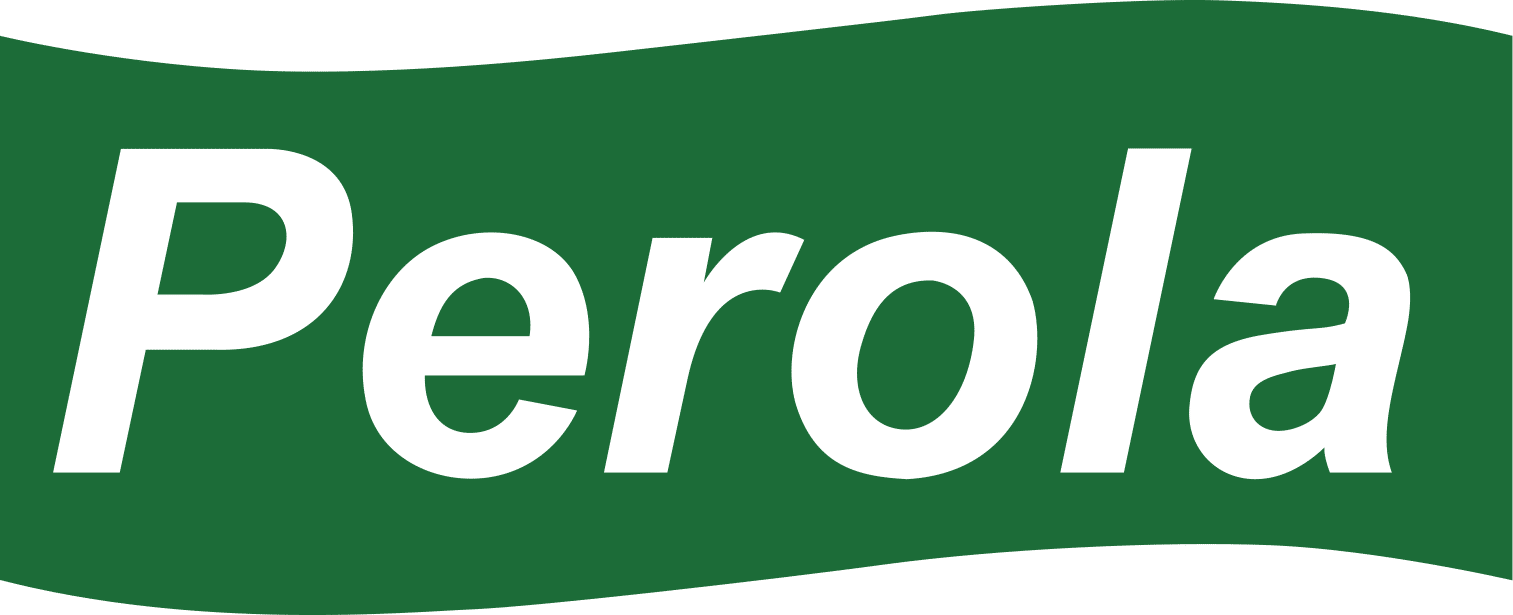 Perola® HanDri™ Small Plastic Universal Folded Hand Towel Dispenser
White plastic modular universal folded hand towel dispenser SMALL.
| | |
| --- | --- |
| Brand | Perola® |
| Unit of Sale | Each |
| Pack Qty | As Unit |
| Lead Time | Normal |
White plastic modular universal folded hand towel dispenser SMALL.
Delivery – Wales Delivery is free to our local area post codes (SA & CF) for orders of £60 + VAT. Delivery – UK Mainland Delivery is Free of charge on orders of £150 + VAT within UK mainland. Orders under £150 + VAT will be subject to a handling charge of £9.95 + VAT.
SKU: DUP420ST
The Duplex 420 Floor Steam Cleaner model, with a cleaning width of 420 mm (16?), gives 'right to the edge' cleaning, combining brush agitation and steam on all floor surfaces, alongside walls and into corners. Steam is supplied to one of the contra rotating brushes and therefore floors are left sanitised and virtually immediately dry. Steam floor cleaners, like the Duplex 420/Steam clean without the need for aggressive or toxic chemicals. This makes the use of steam floor cleaning equipment extremely ecologically friendly and economically viable. Used widely but not exclusively in the care home sector, veterinary practices and schools. The machine is also supplied with the standard fluid tanks, allowing it to be used in steam or standard cleaning mode as required.
Related products
SKU: JX-CB596
A recyclable cardboard pack containing sanitary bag refills for the wall mounted sanitary bag dispensers. This pack of 48 boxes x 25 hygiene bags is designed for use with product codes CB594 and CB595. These great quality hygiene bag refills are ideal for a wide variety of establishments including hotels, guesthouses, and resorts. As the bags are easy to dispense and help you maintain a sanitary environment, this 48 pack also provides great value for money.
Product features
Case quantity: 48 boxed of 25 bags
Each box contains 25 bags
Ideal for hotels, guesthouses and resorts
Easy to dispense
Designed for use with hygiene bag dispenser (CB594)
SKU: K6657-WH
Scott Essential Slimroll Hand Towel Roll
Compact, slim design - Ideal for washrooms with limited space
Made using AIRFLEX technology, the 1-ply roll is soft and highly absorbent for a comfortable, cost effective hand drying experience
Each embossed roll contains 760 sheets, and is 190m long
SKU: SANBG20L
Discreet grey sanitary bin with a sleek design, making it simple to wipe down without dirt traps. Has a robust carrying handle for easy relocation of multiple bins. Also offering end users a comfortable, easy to use feminine hygiene solution, with a front opening flap and large wrap around pedal. Slim design makes it easy to fit neatly in cubicles.
Contemporary design
Robust carry handle
Discreet grey finish
20 litre design suitable for medium to high traffic washrooms
Made from robust ABS
Discreet, low friction modesty flap
Tool free security access
Large wrap around pedal for simple activation
SKU: PRT700
1-Ply Blue Continuous Hand Towel Roll.
This system provides hygienic, practical and 100% usage paper supply for all environments.
Ideal for general wiping, drying and polishing tasks in shared kitchens and washrooms.
SKU: WH-SA-013
This Sangenic Easiseal nappy wrapping bin hygienically wraps, twists and seals away used nappies with a simple and effective method without odours or fuss. Used items are pushed through the neck of the tub and with a simple twist, each item is individually wrapped in fragranced, antibacterial film, keeping germs and odours at bay. Besides, helping to maintain a more pleasant environment. Can be used in care homes, nappy changing facilities in public places, in the home etc. Proven to be 25 times more effective at odour prevention than using a plastic bag.
SKU: PRT711
Perola® T-Matic™ System Autocut Hand Towel Rolls 2-Ply White (1x6)
Dispenses 1 single 25cm sheet at a time
user takes 2-sheets = 50cm per use
160 metres per roll = 320 hand dries per roll
Provides 1,920 uses per case of 6 rolls
Cuts consumption levels by up to 40%
Highly popular in schools, universities, NHS
Used extensively in many high traffic WC's
SKU: 471115
EnMotion H13 Electronic Hand Towel Rolls are food contact approved, making them ideal for wash stations in food environments. The rolls have a high capacity, ensuring paper availability and reducing maintenance time. Fits in the 24.7cm electronic dispenser. Ref: 471115 (WH001).
SKU: PTT100
Economical 2 ply toilet paper for easy sanitation. Well suited for public bathrooms and workplace facilities. 2 ply for more comfort and better quality 200 sheets per roll. Supplied in a pack of 36 rolls. Colour: White.